Smarter technology for Care Commissioners
Oysta's IntelliCare™ has reduced the total cost of care, and kept people of out of care homes and in primary care, longer while freeing up care teams to see a greater number of vulnerable people.
One Local Authority has found that two carers are able to visit between 15 and 20 clients per night, quickly providing the care when it is needed.
Monitoring for fast response
Monitoring well-being 24/7, IntelliCare provides management teams with live devices, alerts and activity information. Securely accessible by the care network, the data supports proactive interventions, to avoid care costs further down the line.
Integrated telecare technology
Managed completely from end-to-end by Oysta, integrating telecare technology to a existing care service is simple. IntelliCare connects in to existing Alarm Receiving Centres, as your technology partner, Oysta will connect, test and train your teams. We take care of everything, so you don't have to worry.
By using IntelliCare you can
Making a difference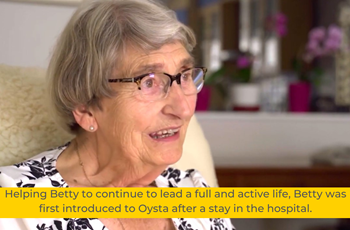 Betty was first introduced to Oysta after a stay in hospital. Unable to be discharged without some support inplace.
Helping Betty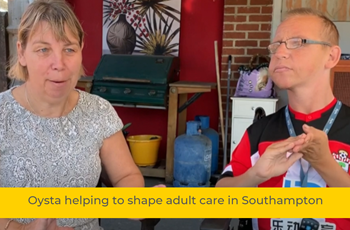 Giving Thomas and his mum Tracey confidence and peace of mind.
Helping Thomas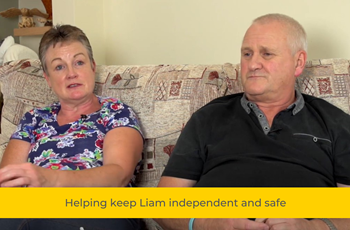 Liam is one of many people who use the Argenti equipment to remain independent and who's primary carers can be greatly supported by using it.
Helping Liam
Accreditation and Frameworks