Intellicare™ from Oysta

Designed and developed by Oysta Technology, IntelliCare is an intelligent cloud-based telecare platform.
Using the latest communication protocols, IntelliCare allows every sensor within the VIPs home and every handheld Oysta device used by the VIP, to communicate independently.
Enabling preventative and reliable person-centred care IntelliCare is the intelligent power behind our solutions.
Mario Zucarro, Founder
Innovative Platform
Resilient and futureproof IntelliCare is the engine that links Oysta's telecare solutions to 24/7 care. IntelliCare provides the technology to enable:
Detection of potential health issues before they hit crisis point
The geographical location of the VIP when an SOS is raised, allowing swift response
Oysta's holistic 24 hour 'Cloak of Care'
Collaboration between the VIPs multi-stranded care network
Protecting those at risk
IntelliCare puts measures in place to limit risk and to summon assistance if necessary. Enabling families, carers and social care professionals to trace or locate a VIP when there is a real concern they could go missing, IntelliCare provides everyone within the VIPs care network the means to locate the missing person quickly and safely.
Fast response
Providing complete cover with no single point of failure, IntelliCare enables swift alert and response wherever the VIP may be within or outside of the property.
Accessible User Interface
The IntelliCare user interface is clear and intuitive to use. Devices, Locations and updates are displayed in separate windows.
Easy to configure, the IntelliCare platform provides a complete picture of each VIP, their device(s), locations and a history of any alerts raised. In the event of a crisis situation, IntelliCare provides the exact information to locate and assist.
The IntelliCare platform is designed to ensure it complies with the latest data protection legislation. All data is encrypted as its being transmitted or stored.
Three Safe Zone settings: Radius, Route and Polygon, provide more options when deciding on safe geographical boundaries for the VIP.
The Rule based capability of IntelliCare allows the platform to be proactive and to reduce the amount of reactive alarms.
Configured to display clearly on multiple platforms, IntelliCare's reporting and dashboard display can be arranged by the user. Collating all of the most used functions in a preferred layout enhances user-experience and eliminates clutter.
Providing proactive care, IntelliCare will raise an alert in any instance where VIP deterioration is detected. Data collected by home sensors and personal telecare devices is collated and flagged should a change in routine occur.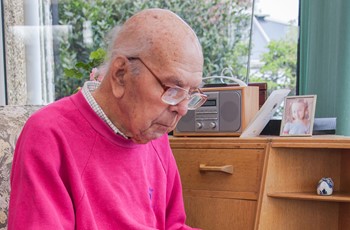 Keeping VIPs safe within their own homes, Oysta' s Safe Home solutions monitor in-home risk and VIP well-being. Connected to the IntelliCare platform, Care providers can become more proactive in preventing crisis and flagging potential health deterioration.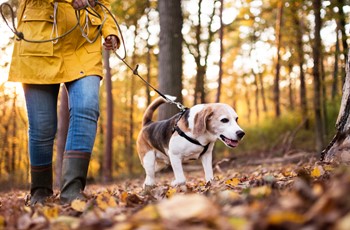 Providing a full suite of easy-to-use handheld devises, Oysta have a solution for everyone. Connected to IntelliCare as soon as activated, the VIP is immediately under the 24/7 Oysta Clock of Care.
Learn more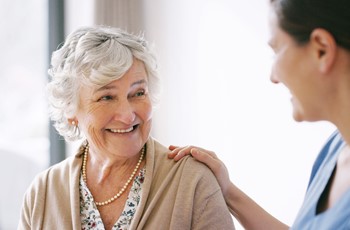 Working with statutory care providers, Local Authorities and NHS Trusts throughout the UK, Oysta's telecare technology is helping to reduce risk and improve care for our most vulnerable.
Learn more
IntelliCare is a registered trademark to Oysta Technology.