Oysta Ranger WP5
The Oysta Ranger WP5 is a tough, rugged 4G phone, suitable for use in all demanding situations. Built to withstand anything that is thrown at it, this lone worker device provides a life-line for dispersed employees working in any setting where weather, machinery, heights or environment may present a challenge.
MyOysta App
Pre-installed with the MyOysta Lone Working App the Oysta Ranger WP5 will keeps lone workers safely connected to Oysta's powerful IntelliCare care platform, ensuring that no matter where they are located, individuals can be quickly found and assisted when they raise an SOS.
The perfect partnership
Via the Oysta Ranger WP5, the MyOysta App automatically updates employee information on the IntelliCare platform. Management teams can see live insight on the status of all employees under their duty of care, and the IntelliCare dashboard will alert the Alarm Receiving Centre (ARC) and management to any SOS that is raised.
Turning any Android phone into a lone worker solution, the MyOysta App can also configure a 'hot key' on the side of the phone to create a one-touch SOS button, if one exists. The Ranger WP5 has a dedicated SOS button.
The MyOysta App has a built in 3-axis accelerometer to accurately sense falls. If the WP5 detects a fall, an automatics SOS alert is triggered.
The MyOysta App allows regular updates with no intervention by the user. Using GPS location data with Google algorithms, the live and historical location of the lone-worker is displayed. Management teams can access this data via the IntelliCare platform for reporting, auditing and assistance in an SOS.
Tracking locations in real-time, the MyOysta App via IntelliCare can prove tour/ patrol/ shift completion, together with QR code or beacon scans.
Amber alert feature allows lone working staff to start a timer before beginning a high-risk location or shift, the MyOysta App will alert management teams via IntelliCare, should the employee not turn the Alert off at the end, ensuring unresponsive staff are identified fast.
Supporting proof-of-presence evidence, lone-workers can upload and send images of faults, location, potential risks (for example).
MyOysta enables up to ten pre-defined messages to be saved and then sent by the lone-worker to inform management of the current status. The messages standardise communication and reduce worker training.
Book a FREE Demonstration
Book a FREE Demonstration of Oysta Ranger WP5 and IntelliCare™, our care platform which keeps care circles informed.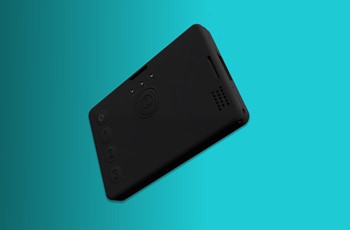 An autonomous lone-worker solution that combines powerful tracking technology within an easy-to-wear device.
Learn more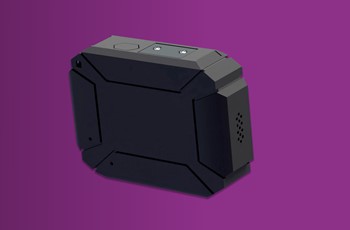 A compact, one-button device with sophisticated location finding and secure, reliable communication.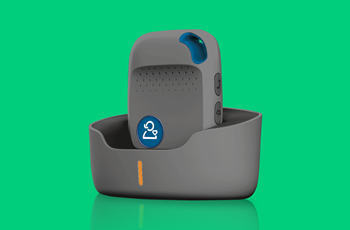 A powerful, discreet personal alarm, that aims to create a safety net for Lone Workers to carry out their duties in safety.
Learn more