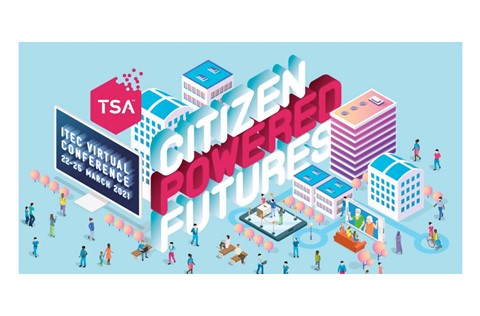 Oysta at ITEC 2021
Oysta Technology are looking forward to being a part of TSA's International Technology Enabled Care Conference, as it goes virtual next week.
Manning a stand at the show, the Oysta team will be there from the 22nd March through to the 25th, to speak to delegates about how safer independence can be supported by intelligent care technology.
Date. 16 Mar 2021
Tags. News
Showcasing Oysta's innovative suite of digital telecare solutions, the team will also be showing real examples of how Oysta's telecare technology has enabled people to continue to live independently, through partnership work with Local Authorities, Housing Providers, Care Providers and NHS Trusts throughout the UK.
Delegates can make direct appointments to virtually meet with any member of the Oysta team whilst at the show, to discuss specific need.
If you haven't registered yet, please visit: https://itecconf.org.uk/