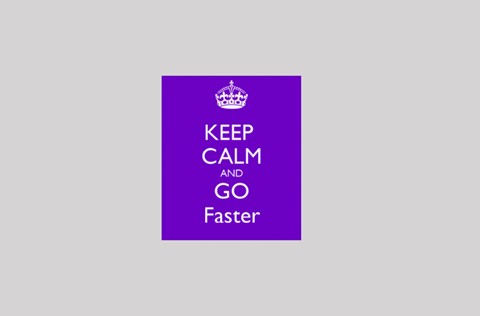 Go Faster? How? A large scale challenge that must be faced quickly
It's taken over 10 years but happily, from politicians to practitioners, the debate has moved from whether TECS can benefit people to how health and social care can best be improved using TECS. There are enough examples to show that people's lives can be improved, the care they receive can be higher quality, and more human, while significantly lower costs of provision. All by designing enabling technologies to be part of care delivery.
Date. 5 Aug 2020
Tags. News Blog
But doing it is difficult. Difficult because it needs to be done carefully. Difficult because health and social care services are fragmented: local, regional, national; CCGs, SCCs, local authorities, housing associations. And they are evolving, with many excellent initiatives, for example NHS England's Five Year Forward View with its new care models and Vanguard Sites, and NHS Scotland's Healthcare Quality Strategy and the Scottish Centre for Telehealth and Telecare.
Across the United Kingdom, speeding up how we introduce TECS as part of better care is not a choice, nor is re-inventing how we do it many times across the country. The need from our citizens means we simply must act quickly and at scale. Many vulnerable people could benefit from support to live independently right now.
That's many of the 11.4 million people over the age of 65, of which 3.5 million live alone according to Age UK; many of the 3 million over 65s experiencing a fall each year (leading to the greatest levels of hospital admissions, 40% of ambulance call outs, and many further medical complications); many of the 850,000 people suffering from dementia; many of the 800,000 receiving home care or residential care; and of the 1.2 million with a learning disability. Just a fraction of these people are receiving the services right now that will improve their lives and massively reduce the costs of care and support.