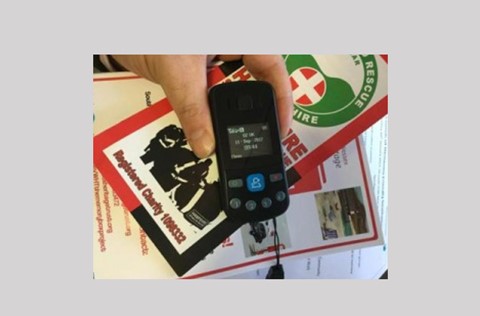 GPS Saves Lives
People with dementia should have access to location finding devices – like GPS trackers – so that family carers and the police can locate the person in an emergency if they get lost, according to a new study by the University of Southampton.
Tags. News Blog
Dr Ruth Bartlett, of the University of Southampton, led the study and said: "With increasing numbers of people with dementia living at home and increasing acceptance and usage of digital devices, the use of GPS technologies (amongst others) is likely to expand rapidly.
"We have been able to show that people who saw a direct benefit to using the device were more likely to want to use it and valued using it. However, it is clear that people need technical support to use such devices and a lot of information can be gained from going out walking with the person. GPS is not failsafe but can help locate a person quickly and subsequently saves lives."
Dr Bartlett added that giving location devices to people with dementia would enable them to have greater freedoms and more independence while providing reassurance to their families and carers.
Oysta is delighted to support this study by the University of Southampton and the Alzheimer's Society. On a daily basis, we see the benefits for the thousands of vulnerable people we support with our GPS-based mobile telecare service.