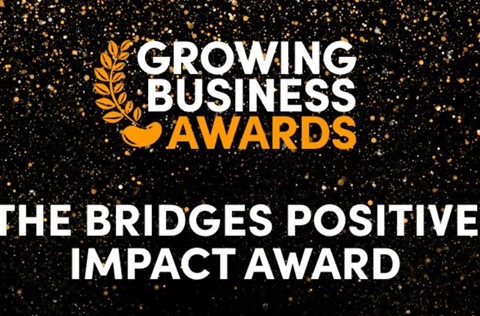 Oysta Technology has been selected as finalists for the 2021 Growing Business Awards
Bringing together and honouring some of the UK's most outstanding entrepreneurs and high-growth businesses, the Growing Business Awards are one of the most established and respected celebration of SME and entrepreneurial success in the UK.
Selected as finalists for The Bridges Positive Impact Award, Oysta is competing against six other organisations within the category.
Tags. News
Mario Zuccaro, Founder of Oysta Technology, is thrilled at Oysta's achievement:
"The Growing Business Awards have made a name for themselves as a leading judge of past, current and future entrepreneurial success, so for us to be selected as a finalist is a huge honour for us. We have worked hard in the past eighteen months to provide and make that positive and important impact for our partners and the vulnerable independent people (VIP) that our solutions and services are designed for, so to be recognised amongst the many entries that the Awards must have had is fantastic. We are looking forward to the next stage of the selection process."
Mario and the management team at Oysta will be interviewed by the Growing Business Awards judging panel in September. If successful, Oysta will then go through to attend the Awards ceremony in London in November.