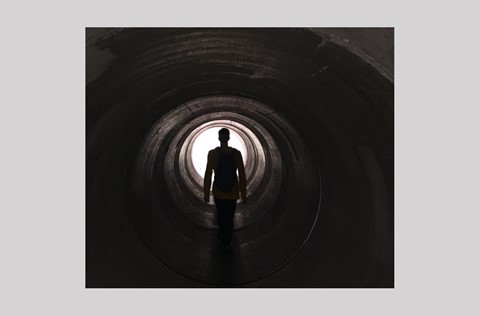 Is there light?
By Mario Zuccaro
What fabulous news that the UK will start to receive its first vaccine in days. My mother is a care worker aged 72, so I could not be happier. It is a day we should celebrate. There have been far too many months of negativity, and now we have some light.
Date. 6 Dec 2020
Tags. News
What I have seen with many VIPs (Vulnerable Independent People) both within care homes and their own homes, is their isolation from family and friends. Isolation has been a universal problem during this pandemic. Whether you are a VIP or not, it has affected everyone in one form or another. I have missed seeing my daughter on a regular basis and have not seen my mum since April.
Despite the challenges that we have all faced, many VIPs have remained so positive. That great British attitude of "getting on with it" has helped us through these tough times, and we have seen the best shine out of so many people in their efforts to help other people. I do hope that this continues as the weeks and months pass and 2020 becomes a memory.
I know it's been a very difficult time for many VIPs, their families and support teams, but we should remember what has happened and what we as a nation, a world, has achieved. We should remember how wonderfully the care teams across the UK have really supported our vulnerable communities, going above and beyond to make sure everyone is OK.
I try not to listen to the news, as we know it's a negative machine trying to drive negativity always, but I prefer to look at what is really going on, on the ground, and I think our care and social care teams have been tremendous.
There is a light.