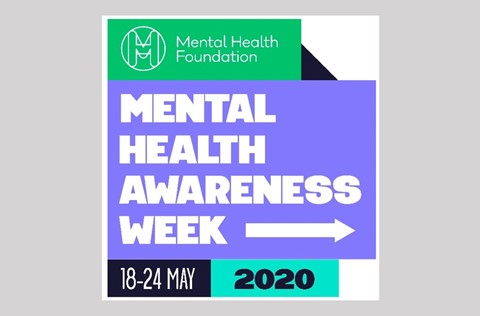 Mental Health Awareness Week
Supporting active lives for Vulnerable Independent People (VIP's)
Being active is not only great for your physical health and fitness, evidence has shown that it can improve your mental well-being too. Helping Vulnerable Independent People (VIP) to have the confidence to continue to enjoy exercise, Oysta's commitment to care includes caring for mental wellness as well.
Date. 21 May 2020
Tags. News
Physical activity is anything that gets your body moving, from gardening to walking to recreational sport. As people get older, some can lose confidence, particularly if they have experienced a fall or injury in the past or feel vulnerable exercising on their own.

Exercise improves mental health by reducing anxiety, depression, and negative mood by improving self-esteem and cognitive function. Many of our VIPs are already enjoying the mental benefits of exercise under the cover of care from Oysta telecare solutions.

Our solutions are powered by digital technology, our VIPs' well-being is monitored wherever they may roam. No longer restricted to the confines of their home, they can venture out to enjoy spending time outdoors, getting their recommended 150 minutes of moderate movement a week, safe in the knowledge that should they need help, they can get it at the push of a button.

In partnership with local authorities and care providers, Oysta are working to help improve the mental well-being of vulnerable independent people throughout the UK.

Contact us now to find out more or click here for further information.