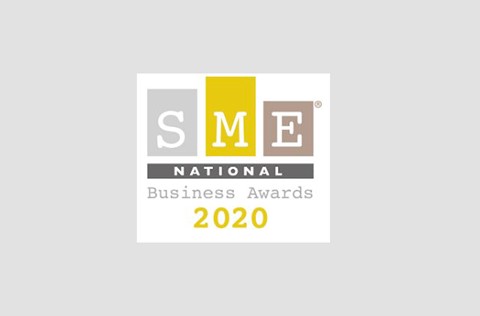 Oysta at National SME Business Awards tonight
Joining a host of enterprising and hardworking small to medium sized businesses from across the UK tonight, Oysta will be at Wembley Stadium, for the National SME Business Awards.
Date. 28 Jul 2021
Tags. News
After months of delays due to Covid, we are finally looking forward to tonight, where we can enjoy networking and celebrating the achievements of our fellow nominees. Of course, as finalists in the Business Innovation category, we will ultimately be waiting to hear if we will be taking the Award home to Oysta HQ!