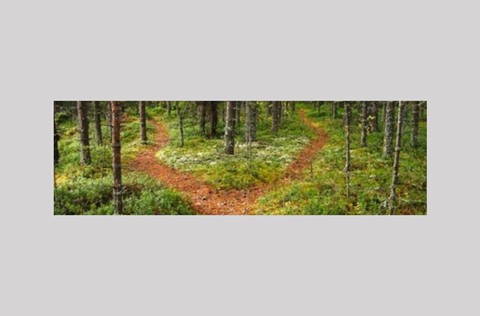 New Pathways.
Exciting new delivery models are showing the way
Vulnerable people need the freedom to be at home and in the community while being safe. The Oysta mobile service enables care organisations to provide safer independence for vulnerable people of any age everywhere, not just in the home. Telecare is accessed through a simple specialist mobile device with alerts managed through Oysta's software platform to the care provider's monitoring centre (with open access and pre-integration to all major control platforms). Oysta's service is complete and out of the box: enabled by its devices and firmware, software platform, online access/apps for users, access to GSM/GPS/broadband networks.
Oysta is seeing a number of new delivery models being deployed by partners (at full roll out, not at pilot level) that are accelerating the provision of care services to users in a controlled manner where quality is at the forefront and cost/benefit clearly measurable.
Date. 15 Sep 2020
Tags. News
Argenti – UK
Argenti is a consortium of organisations created to deliver telecare services to the residents of Hampshire, on behalf of the County Council. Argenti is led by PA Consulting with Hampshire County Council, Medvivo and Red Alert. Oysta makes the consortium's telecare service fully mobile. Argenti has recently announced that to date more than 4,000 users have been added to its service, 900 care professionals trained, and £2.7m net saved. A recent survey showed that 98% of service users would recommend Argenti Telecare and more than 90% of care professionals say that the Argenti Telecare service prescribed for their clients is delivering the desired outcomes.
Watch how Argenti uses technology to drive social care transformation:http://www.paconsulting.com/our-experience/argenti-using-technology-to-drive-social-care-transformation/
Oysta proven benefits
"As part of PA Consulting's Argenti Telecare Partnership with Hampshire County Council, where savings to Adult Services are carefully tracked and audited on a service user level, we are able to identify savings where Oysta GPS equipment and software platform is the only form of telecare in use. In a number of cases savings of several hundred pounds per annum have been realised, with one deployment enabling an annual saving of over £5300. These are net results, after the full cost of the telecare has been subtracted. Oysta also delivers great qualitative outcomes for service users. However, in the current financial climate cash savings are a necessity and Oysta has proven it can deliver these too when deployed appropriately."
Steve Carefull, PA Consulting and Programme Director of the Argenti Telehealthcare Partnership
Prosegur – Spain
Prosegur provides security solutions across four continents: cash in transit, cybersecurity, fire protection, and alarms for businesses and households. In addition to anti-intrusion and fire alarms, Prosegur has redesigned its service pathways to also provide mobility alarms and medical alarms for individuals for which it provides building security cover. Oysta mobile SOS and fall sensing provides users automatic access to 24/7 medical triage and response, and direct call access to social and mental care advice and to two family members. Family members can see alerts and can follow the movement vulnerable loved ones online.