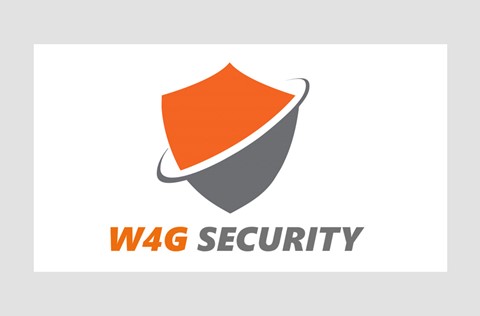 Oysta working in partnership with W4G
Delivering effective security services security services to businesses and private clients throughout the UK, W4G Security are renowned for the high-quality service they provide. Helping clients to meet safety objectives, W4G hold attention to detail as central to their offering. W4G continually search for and invest in innovation, to ensure that they are always providing the very best security solutions to match specific need.
Date. 25 Jun 2021
Tags. News
The need:
Tasked with providing security for employees at a leading, national car rental organisation, W4G needed a solution that would enable discrete, reliable security cover in the event of an SOS activation.
Management at the car rental organisation were aware that increasing numbers of public-facing staff were being subjected to difficult situations and aggressive behaviour from customers. Approaching W4G for help, they needed a way to protect their lone-working staff, giving them a way to alert and access immediate assistance when a situation has escalated, or when they felt at personal risk.
The solution: The Oysta Pearl+
A leading provider of mobile lone worker solutions, Oysta Technology worked with W4G to source the best solution for the client. Requiring a reliable 'lifeline' to 24/7 assistance for staff working independently in offices across the UK, W4G were quick to match client need to the many benefits of the Oysta Pearl+ lone worker solution.
lone-worker well-being, wherever that employee is located, the Oysta Pearl+ utilises GNSS connectivity to put the individual into communication with a monitoring centre via the one-touch SOS button.
On the choice of the Oysta Pearl+ Doug Scott, Owner & Director at W4G comments:
"The Oysta Pearl+ was the ideal solution for the contract. The powerful location tracking and connectivity ensures that a raised alert will always be received and the person using the Oysta Pearl+ will be assisted. Keeping management teams, lone working staff and monitoring centres all connected to ensure swift response, the quality two-way voice communication capability of the Pearl+ also provides added reassurance by the user being able to talk with a real person."
The result:
Small and simple to use, the Oysta Pearl+ has been discreetly deployed within the client's premises on a national scale. Providing reassurance for individuals working on their own and with the public, all alarms being professionally and efficiently handled, 24/7 365 by the Fenix CCTV and alarm monitoring ARC. W4G are pleased with the overall result.
"Working with Oysta Technology was productive and very easy thanks to the importance that both or our organisations place on excellent customer service. The Oysta Pearl+ provided everything we wanted for the client and more. As well as delivering the functionality that we needed, the solution satisfies legislation for lone-worker safety and protection. The Oysta Pearl+ will keep our client compliant and their employees safe."
Doug concludes.