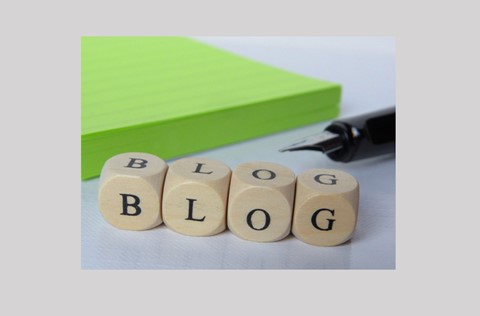 And we keep on fighting…
Oysta's response to the Covid-19 pandemic so far
By Mario Zuccaro
As we continue to navigate through the COVID-19 pandemic the challenges of providing support and assistance at a distance continue to add pressure onto the UK's social care sector. Caring for the most vulnerable in society has always been a priority, yet now in the midst of a pandemic, being able to communicate with and coordinate assistance for this group when they need it, is crucial.
Date. 1 Jul 2020
Tags. News
To ensure that vulnerable and elderly people continue to receive a reliable care provision, Oysta Technology have certainly played their part. Partnering with social care providers and NHS Trusts across the UK, the team at Oysta have gone above and beyond in the delivery of our service to ensure that nobody in need of a digital telecare solution, goes without. This has often meant working 7 days a week, 24 hours a day. We have fast-tracked our processes and introduced new elements of our service to match the emerging need from both service users and from social care providers. As we continue to meet the challenges head on, our high standards of service delivery and our commitment to our Vulnerable Independent People (VIP) does not waver. Of this I am very proud and thank my fabulous team for.
Over the last few months and in partnership with Local Authorities, social care providers and supported housing providers, we have worked hard to enable people to safety return to their homes after a stay in hospital, freeing up vital hospital bed space in the UK's busiest hospitals. We have ensured continuation of support and care for vulnerable, shielding people living independently. We have provided reassurance for families unable to be with their vulnerable relatives, that their loved ones wellbeing is being constantly monitored. And now, as lockdown is beginning to ease, we continue to provide our VIPs with the tools to live their independent lives with confidence, in a time where being out and about can be a cause of anxiety. We might not be back to a "normal" way of life just yet, but we are working with our partners and our VIP's to ensure that living in this "new normal" is as safe as we can make it.
Our digital telecare solutions have proved to be the ideal solutions for hundreds of families during this time. Being digital means that our devices do not require an engineer to come into the home to connect it to a landline or electric supply. Simply take it out of the box, turn it on, chat with a friendly voice for two minutes and you are not only away, but you are immediately covered under the Oysta cloak of care. Within minutes, the well-being of the VIP is our concern and safety hasn't been compromised due to not being able to adhere to social distance precautions.
Connected to our powerful IntelliCare platform, all of our solutions – which include home sensors, one-button alarms, monitors and devices worn by the VIP – work in harmony to provide a complete, live picture on the well-being of the VIP. Able to safely store and crunch live data, IntelliCare ensures that Oysta can provide a proactive service. This means that we are in a position to avert crises before they happen. This makes the difference between a visit to a doctor or a lengthy hospital stay; the ability to continue living in your own home, or a permanent move to a nursing home. This technology not only has the potential to save lives and prolong independence, it also has the ability to save Local Authorities and the NHS significant care costs. A recent report on the socio-economic benefits of telecare technology discovered that through the implementation of telecare within the homes of vulnerable people, the need to go into a care home can be delayed by up to nine months, helping Local Authorities to redeploy millions in social care funding.
We are no way out of the COVID-19 woods yet, and as we approach the winter months, I fear that as an industry we will be required to continue to work under the intense pressure that we are experiencing now. But we will do it and I hope that we will come out of the other side of this, with a new appreciation on the importance of telecare technology and its part in the future of mandatory social care provision for vulnerable and elderly people.
If we can help in anyway, please do not hesitate to contact us.