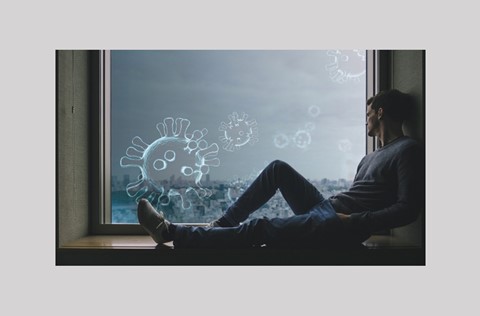 Stay positive and get in touch
It's going to be a tough day today – more for some than others – as we hear what the new COVID19 restrictions are going to look like.
Date. 12 Oct 2020
Tags. News
For the vulnerable people we help to protect and support, we know that at times like this, it's easy to collapse back into that old feeling of helplessness / hopelessness. However, unlike last time, we have experience on our side. We know what we need to do to stay positive, we know all the ways in which we can keep in touch with loved ones living in different parts of the country and we know that its not going to last forever.

Over the past few weeks, we have been working with Local Authorities, social care providers and housing associations to prepare for this turn of events. The response has been positive, but we still have a way to go. If you are responsible for looking after the well-being of vulnerable independent people in your community, the time to speak to us about how we ensure that they stay safe, engaged, supported and well during the weeks ahead, is now. Please contact the team here at Oysta this week, to discuss what we can help you put in place, to prevent a decline in home support.