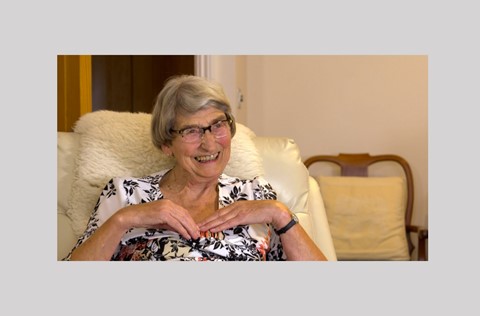 Supporting safer independence for Betty
Helping Betty to continue to lead a full and active life, Betty was first introduced to Oysta after a stay in hospital. Unable to be discharged without some support in place, Betty and her family chose to trust Oysta.
Date. 13 Jan 2021
Tags. Personal stories
Providing Betty with the confidence to live independently and her family with the peace of mind that should Betty require help, it is only the press of a button away, see how Oysta is supporting Betty in living the life she chooses.