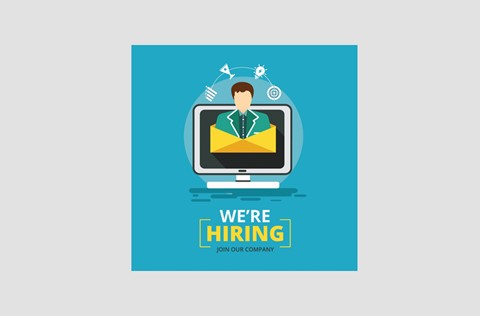 Are you an OT / Nurse (Telecare – Telehealth) – have you heard of Oysta Technology?
We are a fast growing, fast paced innovative technology company delivering digital platforms and devices into the safety market, focusing on Telecare and Telehealth. We pride ourselves on providing technology that helps the most vulnerable in society, delivering transformational digital systems through our IntelliCare platform.
We have many projects on-going, new developments: GPS, Wi-Fi tech, radar, narrow band, bringing the most advanced technology into UK and European markets. It is an exciting place to be.
Date. 9 Jun 2021
Tags. News
Our client base is wide reaching including public sector, the insurance sector, security companies and telecare operators.
This is a very busy role – as part of the commercial team you will be educating, training, and developing relationships with new and existing customers with an aim to deliver greater customer engagement and sales through your interactions. Within this role you will work with the wider Account Management and Business Development Team.
You need to:
Have superb communication skills
Have experience of adult social care / elderly / care provision and be looking to utilise this experience within a commercial environment
Have a clear drive to deliver better outcomes for the business, customers, and service users
Want to work in a growth industry
Be able to commute to our beautiful rural offices at Towcester and travel to customers, enjoy working in a small busy thriving team, have a good work ethic and as you would expect in a growing SME, able to use own initiative to develop your role.
You will also need to be DBS cleared.
Salary £30k – £40K dependent on experience. This role attracts a car allowance and a performance bonus.
If you are up for the challenge, then send us your CV without delay.