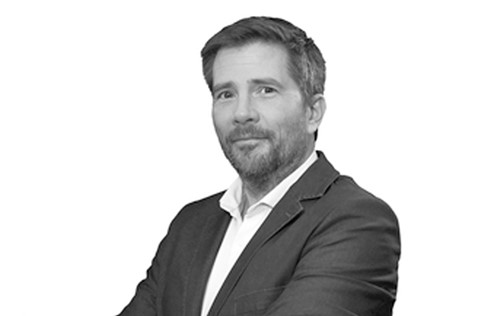 Join Phil at the UKTHC September Digital Marketplace on 28th September.
Join Oysta's Phil Bridges as he hosts the panel discussion on Falls from 11am-1pm on the 28th September 2021.
Date. 27 Sep 2021
Tags. News
Register today to join colleagues from across the health and care sectors to discuss falls. Encouraging debate, Phil will be hosting the session that will begin at 11am and go through to 1pm. 
If you would like to be involved, please click here to register. Phil is inviting people to submit any questions that they would like the panel to discuss. Please email Phil directly: pbridges@oysta-technology.com with anything that you would like to see discussed.