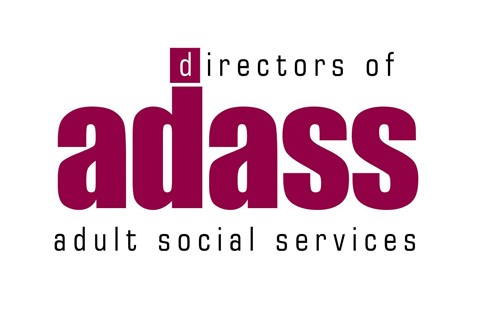 Natasha joins Team Oysta
A big Oysta welcome to Natasha Salway, our new TEC Projects Manager.
Date. 27 Sep 2021
Tags. News
Joining the Oysta team with a wealth of Technology Enabled Care (TEC) experience under her belt, Natasha joins the Sales Team as our our new TEC Projects Manager. 
Since discovering Technology Enabled Care, Natasha has remained fascinated at how enabling it can be, and motivated by how it provides people with more options on how to live their lives. On her new role, Natasha says:
"I have held various different TEC roles within the Local Authority and commissioned services over the last 14 years, so I am excited to be continuing my TEC journey with Oysta. Having used Oysta products with clients for a decade now, Oysta is a company that I truly believe in, and that really does have their clients wellbeing at the heart of their service. I'm thrilled to be a part of the Oysta family."