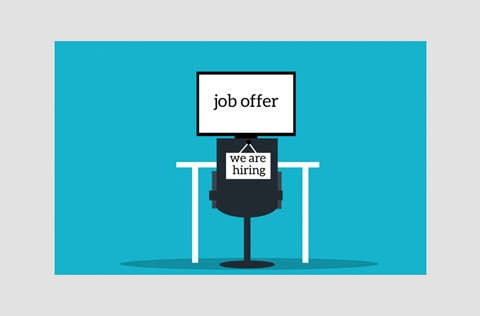 Join the Oysta team as our new Office Manager
Our market is growing and we're growing with it. We need a highly flexible additional pair of hands to the team to assist in office management, shipping, handling customer calls, reception, answering calls – basically giving great customer service internally and externally.
Date. 5 Jun 2021
This role is responsible for managing the office, recording incoming mail and returns and manning phones to help the customer service team.