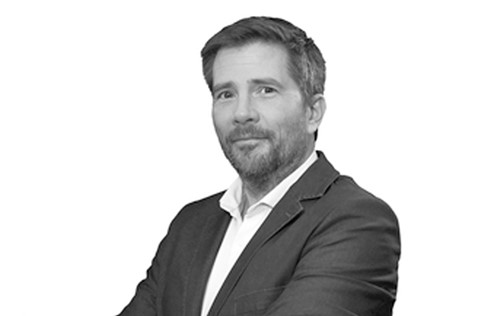 Phil Bridges to Chair the Falls panel at UKTelehealthcare Marketplace
On the 23rd November Phil will be taking part on the UKTelehealthcare Marketplace from 11am. This is a free event, so please register to attend. 
Date. 22 Nov 2021
Tags. News
Phil Bridges will be chairing the Falls Panel at the UKTelehealthcare Marketplace at 11am. Registration for this event is free, so please visit: https://bit.ly/3cFU2zW to book your space.
It promises to be an interesting session. Questions for the panel are welcome,so please email Phil directly:
pbridges@oysta-technology.com if you are unable to attend but would still like to get involved.