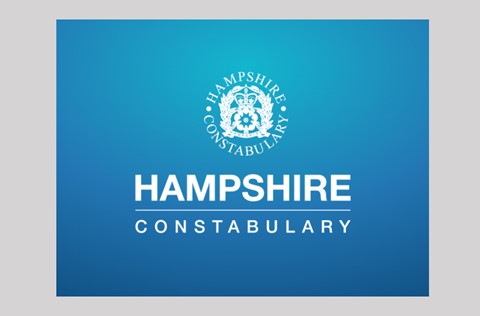 Successful first year for scheme to protect people in Hampshire living with dementia.
People living with dementia are being kept safer thanks to a safer walking partnership scheme.
Date. 25 Jun 2020
The scheme is led by Hampshire County Council, Hampshire Constabulary and the PA Consulting Group-led Argenti Care Technology Partnership.
The number of missing person episodes for the people taking part has more than halved. 65 per cent of those people have not been reported missing to Police since being given the device.
A special device is offered to people with a diagnosis of dementia who are in the middle stages of living with the condition, but who still want to remain living independently in their own homes. The personal safety device, an Oysta Pearl, contains a GPS tracker, and helps family or loved ones locate a person quickly, if they are prone to wandering or getting lost while out and about.
Full details of the news story can be found on the Hampshire Constabulary website here.