Why choose Oysta
Combining excellent customer service with the latest in mobile telecare solutions, Oysta is a name that is trusted by Care Providers, families and VIPs throughout the UK and Europe.
Learn more
All Oysta's telecare solutions are continually updated to provide telecare solutions that are both powerful and reliable.
Oysta work closely with VIPs to understand what they need in a good telecare solution. As a result all of Oysta's solutions are designed to provide technology that is user-friendly.
Oysta is the only telecare provider that has the power of the IntelliCare care platform behind it. Managing unlimited personal and at-home devices, IntelliCare securely collects and presents data within a clear interface, providing Care Providers with invaluable well-being information.
The Oysta Cloak of Care is Oysta's promise of a pro-active, connected service. Bringing all of the service providers, Carers and nominated family member together, Oysta maximises care provision for each VIP.
Improving lives & increasing confidence
Helping tens of thousands of people to remain independent through intelligent devices and systems, Oysta care about improving the lives of Vulnerable Independent People (VIP).

Giving vulnerable people of all ages and ability greater confidence to stay independent, Oysta's telecare solutions are designed to be easy to use and simple to set up. Wireless and mobile, Oysta's telecare solutions securely link people to quality care 24 hours a day. Monitoring well-being in the home, in the garden or out in the community.
Making a difference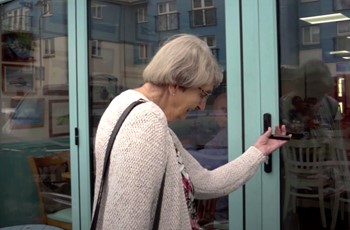 Betty was first introduced to Oysta after a stay in hospital. Unable to be discharged without some support in place.
Helping Betty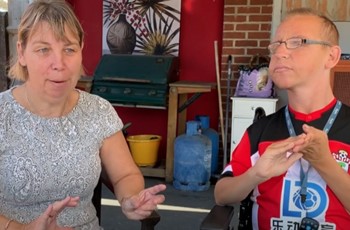 Helping Thomas to live a more independent life, Oysta has provided confidence and peace of mind.
Helping Thomas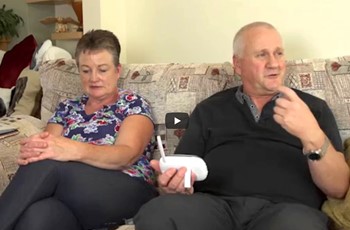 Liam is one of many people who use the Argenti equipment to remain independent and who's primary carers can be greatly supported by using it.
Helping Liam
"Working with Oysta enabled us to ensure that we were able to continue to provide the vital care and support that our elderly and vulnerable clients needed…"
Southampton City Council
Trusted by Carers, families and VIPs.
Future proof technology
Leading the way in the provision of powerful care and support solutions for use to home and in business, Oysta Technology are renowned for their ability to combine cutting-edge technology within user-friendly devices.
Supporting independence
A monitoring and care solution from Oysta will track activity no matter where the user is.
Giving users the freedom to live their lives or carry out their job, with the reassurance that help is at hand should they need it.
Tailored for you
Over 60 settings allow Oysta to create a bespoke service to support the needs of an individual. For corporate partners, Oysta can integrate with current systems through open API's.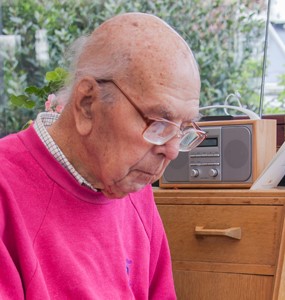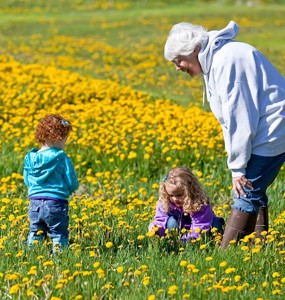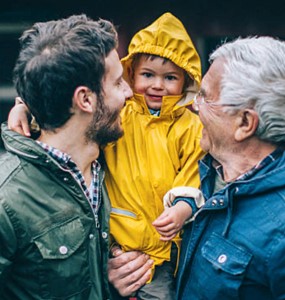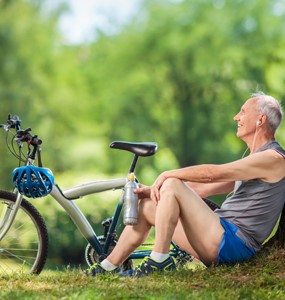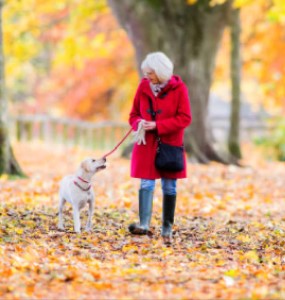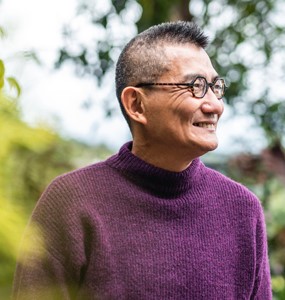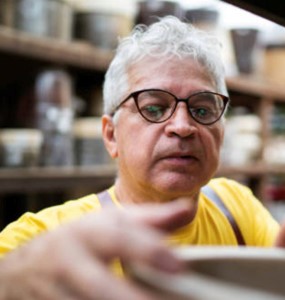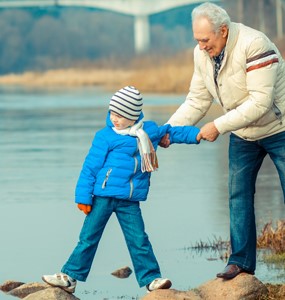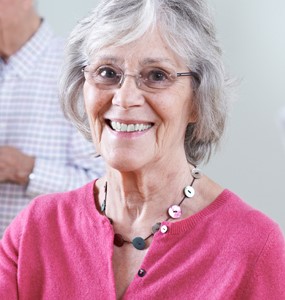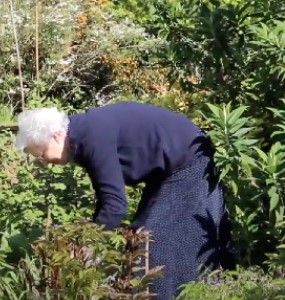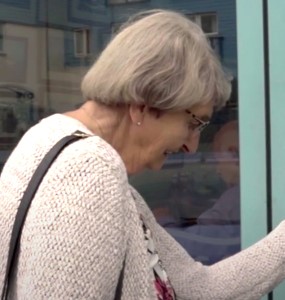 19,000+
Lives protected
12
Countried Deployed
600,000+
Events Monitored
3,673
Assets Tracked