Smarter technology for independent living
Oysta Technology is the trusted technology partner for organisations who need to protect vulnerable independent people (VIP's) or employees.
Read more
Oysta Digital Telecare solutions
Utilising Oysta's powerful IntelliCare platform, Oysta telecare solutions collect and collate live information. Designed in collaboration with VIPs, Oysta's telecare solutions are easy to use. Connected to the IntelliCare platform, ensures that the Care Network is connected, informed and able to locate and assist a vulnerable person in need wherever they may be.
Improving outcomes by integrating service
Providing effective information sharing between care teams, family members and response services, IntelliCare optimises VIP outcomes and quality of care. Interoperable with any digital device and existing system, IntelliCare enables integrated working and better managed care.
Better informed Care teams
Providing live, well-being intelligence to care management teams, IntelliCare enables proactive care and better-informed care professionals. Flagging anomalies in behaviour, potential health issues can be address before the need for emergency hospital admission, saving time and saving cost.
Preservation of independence
Giving the VIP the choice of more flexible care and support service, Oysta solutions preserve independence for longer. Able to receive support within their own home, Oysta provides a more targeted, more cost-efficient care solution to the VIP.
Oysta Corporate solutions are trusted and proven to protect employees, vehicles and properties around the world.
Used in dangerous, lonely or secure work environments around the world by employers who care for their staff.
Employees in risky situations need reliable, proven tech at hand, in case of trouble. Oysta lone worker solutions are used around the world in high-risk situations, civil engineering, security work and employees out of contact with their colleagues.

Our asset tracking technology monitors the location and activity of valuable assets for fleet managers, security providers and insurance companies.
Oysta sensors alert on movement, damage, environmental risk for unattended properties, reducing the need for human visits.
Read more
Who we've helped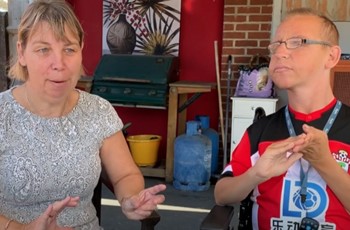 Giving Thomas and his mum Tracey confidence and peace of mind, Oysta have...
Read more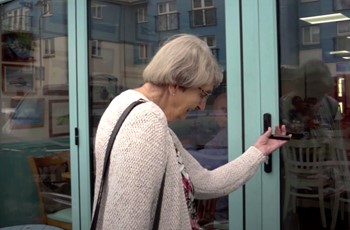 Helping Betty to continue to lead a full and actrive life, Betty was first introduced to Oysta.
Helping Betty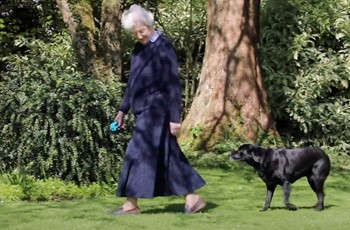 "Oysta will support our vision of helping people stay safe and independent...and safer patient discharge from local hospitals."
Specialist Telecare Service Manager
Oysta to present at TSA/ADASS regional engagement event
Oysta's TEC Projects Manager Natasha Salway, will be taking part in the South West Region's event on the 30th November. Under the theme of 'Technology Enabled Care supporting hospital discharge, step-down and reablement', Natasha will be presenting on Telecare innovations & outcomes. 
Learn more
Oysta confirm attendance at 2022 live TECS Marketplace event on 15th March
Mole Valley Life, in partnership with NHS X and UKTelehealthcare, will be hosting the first LIVE TECS event of 2022. This is a FREE event, so please join us. 
Why choose Oysta
Future proof technology
Leading the way in the provision of powerful care and support solutions for use to home and in business, Oysta Technology are renowned for their ability to combine cutting-edge technology within user-friendly devices.
Supporting independence
A monitoring and care solution from Oysta will track activity no matter where the VIP is.
Giving VIPs the freedom to live their lives or carry out their job with the reassurance that help is at hand should they need it.
Connected Care
Utilising Oysta's powerful IntelliCare platform, Oysta telecare solutions collect and collate live information. IntelliCare ensures that the Care Network is connected, informed and able to locate and assist a vulnerable person in need wherever they may be.
Tailored for the individual
Over 60 settings allow Oysta to create a bespoke service to support the specific needs of an individual.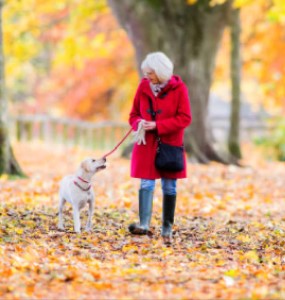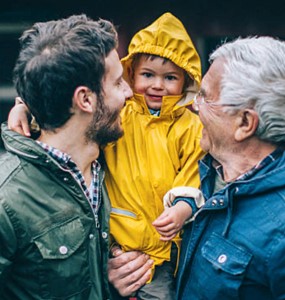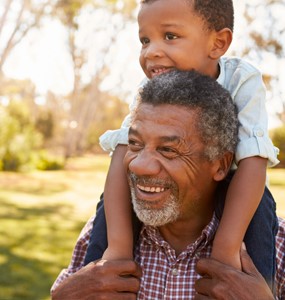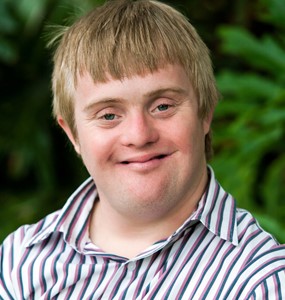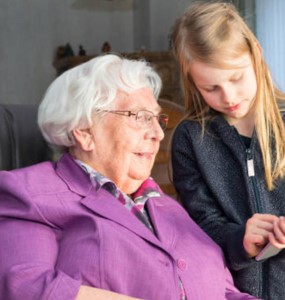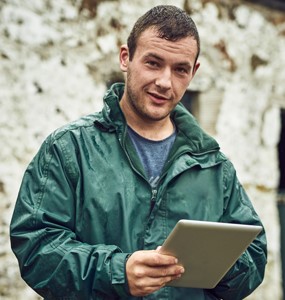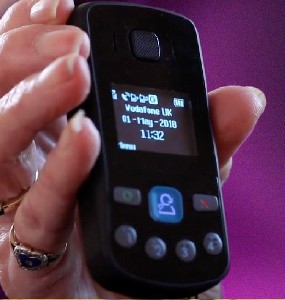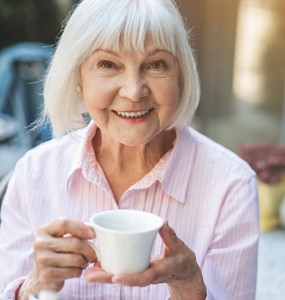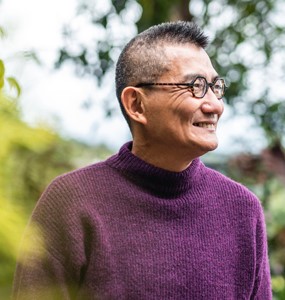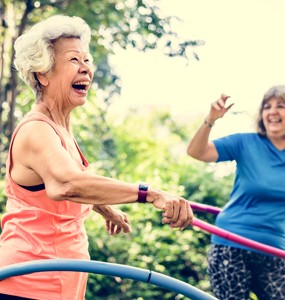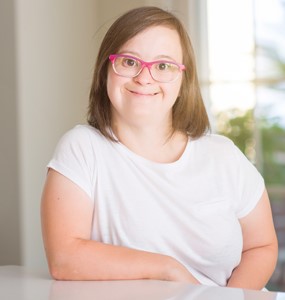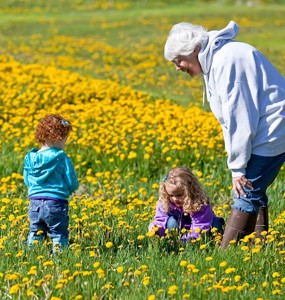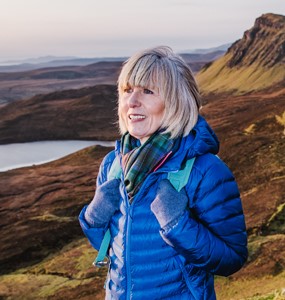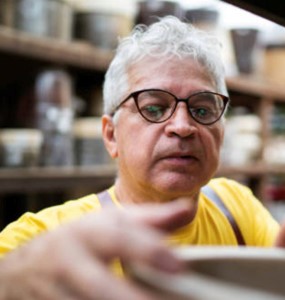 19,000+
Lives protected
12
Countries Deployed
600,000+
Events Monitored
3,673
Assets Tracked
Introducing the Oysta Pearl II
The latest solution from Oysta Technology, the Oysta Pearl II provides powerful functionality within a simple, easy-to-use device. Enabling person-centred care at home and in the community, the Oysta Pearl II allows early intervention, preventative care and self-care for those still living independently.
Learn more
"The Scottish digital telecare security-assessed suppliers scheme reviewed a submission from Oysta Technology for two alarm devices and the MyOysta platform. The assessment panel was very impressed with pre-existing security culture and standards within Oysta, and their speed to implement improvements suggested. Both this assessment scheme, and Oysta's positive response to it, will help ensure that vulnerable telecare users across Scotland are protected against the threat posed by cyber criminals when using these services."
Andy Grayland, Chief Information Security Officer, Digital Office for Scottish Local Authorities.
"Working with Oysta Technology was productive and very easy thanks to the importance that both or our organisations place on excellent customer service. The Oysta Pearl+ provided everything we wanted for the client and more. As well as delivering the functionality that we needed, the solution satisfies legislation for lone-worker safety and protection. The Oysta Pearl+ will keep our client compliant and their employees safe."
Doug Scott, Owner & Director at W4G
"Working with Oysta enabled us to ensure that we were able to continue to provide the vital care and support that our elderly and vulnerable clients needed…"
Southampton City Council
'We are excited and proud to partner with Oysta to provide effective cost efficient solutions to vulnerable people and Lone workers. The outcome is that together we can provide a service that is fully digital supported, backed up with the best response times and caring operators through intelligent technology."
Richard Marchant, Hawkeye Security Care Ltd.