Smarter technology for independent living
Oysta offers digital care solutions that help bridge the gap between health and social care, helping people live safer, independent lives, for longer.
Read more
Oysta's smart, cloud-based IntelliCare™ platform simplifies technology-enabled care so Providers can focus on care, not technology.
Oysta's service allows care providers to prioritise care without compromise, increasing capacity for carers and lowering costs by delivering a targeted service based on need.
These benefits have been demonstrated in local authorities with average savings of £160 a night per person without any compromise on standards.
Discover more about IntelliCare
Oysta has partnered with Local Authorities and care partners around the UK and Ireland.
Oysta's IntelliCare™ has reduced the total cost of care and kept people out of care homes and in primary care, longer while freeing up care teams to see a greater number of vulnerable people.
Discover more
Independent People want to remain living in their own homes, with support on hand if they need it to stay safe. Oysta's digital care devices have high user acceptance and are proven to help keep people in their own homes, for longer. 
Oysta's care intelligence platform supports a wide range of digital wearable devices and home sensors to create a package designed for the individual which promotes independence and activity.  Data generated provides valuable insight for the care circle to deliver personalised, preventative care inside and outside the home. 
Discover more
Oysta's telecare Care Tech solutions give everyone a choice when they reach the need for a little additional care. Using Oysta telecare devices enables people to continue to live their independent, active life for longer.
Discreet, easy to use, and providing help when you need it, day, or night, Oysta provides peace of mind for family, carers and the Vulnerable Independent Person (VIP).
Buying for a family member? View our Shop
Oysta's workplace safety and security solutions help keep employees, vehicles and properties safe and protected.
Used in dangerous, lonely or secure work environments around the world by employers who care for their staff.
Learn about our Lone Worker Safety Solutions
Why choose Oysta
Future proof technology
Leading the way in the provision of powerful care and support solutions for use to home and in business, Oysta Technology are renowned for their ability to combine cutting-edge technology within user-friendly devices.
Supporting independence
A monitoring and care solution from Oysta will track activity no matter where the VIP is.
Giving VIPs the freedom to live their lives or carry out their job with the reassurance that help is at hand should they need it.
Connected Care
Utilising Oysta's powerful IntelliCare platform, Oysta telecare solutions collect and collate live information. IntelliCare ensures that the Care Network is connected, informed and able to locate and assist a vulnerable person in need wherever they may be.
Tailored for the individual
Over 60 settings allow Oysta to create a bespoke service to support the specific needs of an individual.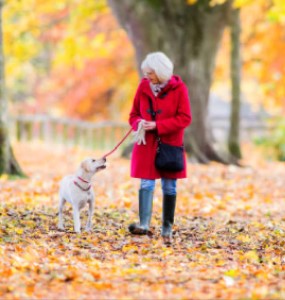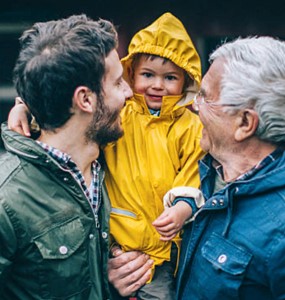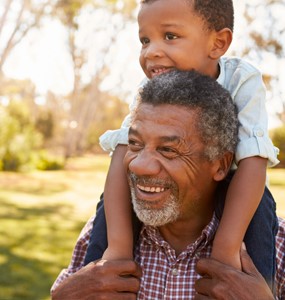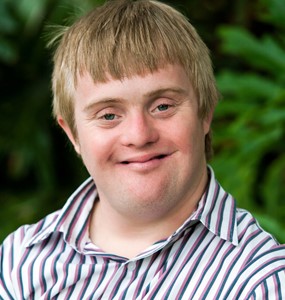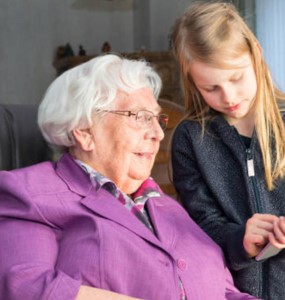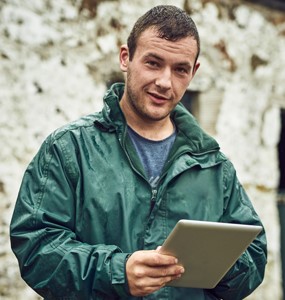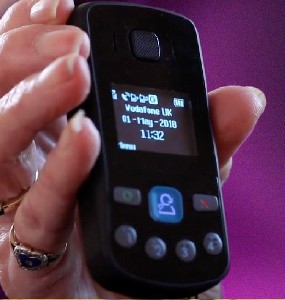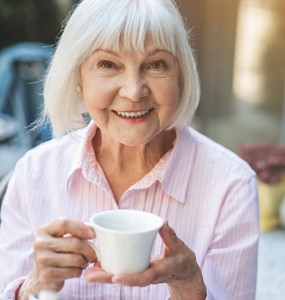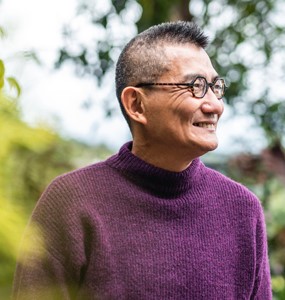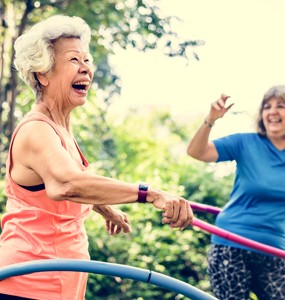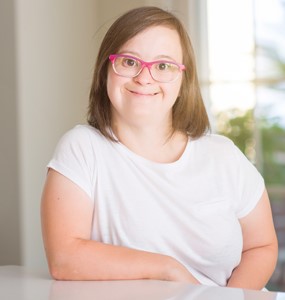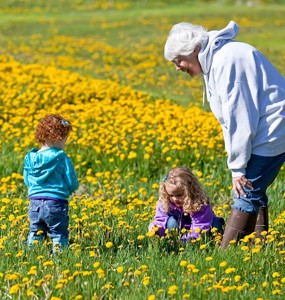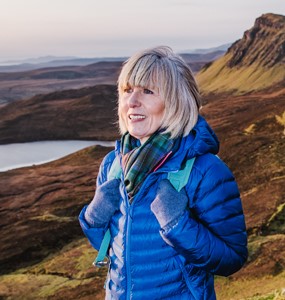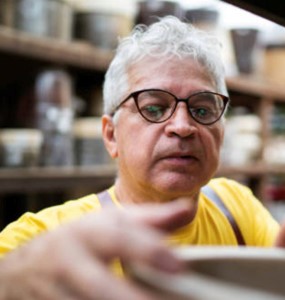 19,000+
Lives protected
12
Countries Deployed
600,000+
Events Monitored
3,673
Assets Tracked
Who we've helped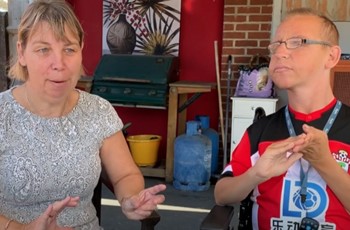 Giving Thomas and his mum Tracey confidence and peace of mind, Oysta have...
Read more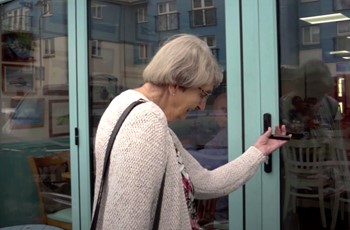 Helping Betty to continue to lead a full and actrive life, Betty was first introduced to Oysta.
Helping Betty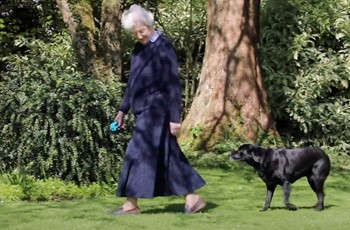 "The Scottish digital telecare security-assessed suppliers scheme reviewed a submission from Oysta Technology for two alarm devices and the MyOysta platform. The assessment panel was very impressed with pre-existing security culture and standards within Oysta, and their speed to implement improvements suggested. Both this assessment scheme, and Oysta's positive response to it, will help ensure that vulnerable telecare users across Scotland are protected against the threat posed by cyber criminals when using these services."
Andy Grayland, Chief Information Security Officer, Digital Office for Scottish Local Authorities.
"Working with Oysta Technology was productive and very easy thanks to the importance that both or our organisations place on excellent customer service. The Oysta Pearl+ provided everything we wanted for the client and more. As well as delivering the functionality that we needed, the solution satisfies legislation for lone-worker safety and protection. The Oysta Pearl+ will keep our client compliant and their employees safe."
Doug Scott, Owner & Director at W4G
"Working with Oysta enabled us to ensure that we were able to continue to provide the vital care and support that our elderly and vulnerable clients needed…"
Southampton City Council
'We are excited and proud to partner with Oysta to provide effective cost efficient solutions to vulnerable people and Lone workers. The outcome is that together we can provide a service that is fully digital supported, backed up with the best response times and caring operators through intelligent technology."
Richard Marchant, Hawkeye Security Care Ltd.
Book a free demonstration of Oysta's technology